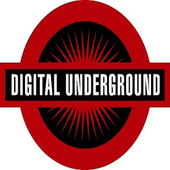 Digital Underground
Digital Underground (DU), a Washington, DC –based creative services firm. Digital Underground has been in business since 1998 and the DU Professional Team has more than Thirty (30) years of multimedia production experience, bringing tremendous capability to produce your media projects.
Links
... more info
Archived Events
State of The Black World Co...

July 12, 2012

Embassy of Barbados "Town H...