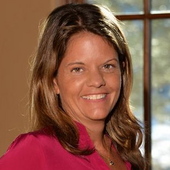 Julia Desmond
Julia Desmond is a Oneness Meditator, Oneness Coach, and Sacred Chamber Facilitator living in the Aspen area of Colorado. Visit: www.juliadesmond.com to find out more about Oneness and her schedule~ Julia is also a published author. Her book is title: "Writings from the ONE".
... more info
Upcoming & Live Events
3/3 Awakened Conversation +...

3/10 Awakened Conversation ...