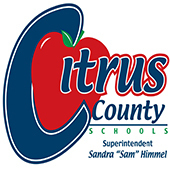 Citrus County School District
This channel is provided to help connect the citizens of Citrus County, Florida, with their public school district.
... more info
Following
This account is not following anything yet. To follow this user, click the follow button under their photo. To find accounts to follow visit to your homepage.