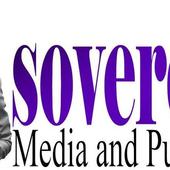 SBN Livestream Mobile
Sovereign Media and Publications Inc creates inspired print, digital, broadcast, and mobile media. We are the leading urban media brand providing a comprehensive suite of media marketing services to entrepreneurial small businesses, community oriented non-profits and high profile people.
... more info
SBN Livestream Mobile hasn't created any events. Follow SBN Livestream Mobile to be notified when they create a new event.