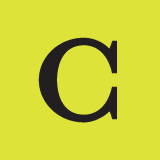 CUNY School of Law
CUNY School of Law is the premier public interest law school in the country. Our mission is to graduate outstanding public interest attorneys and to enhance the diversity of the legal profession. Our motto, "Law in the Service of Human Needs," infuses everything we do.
... more info
Upcoming & Live Events
Women Confronting ISIS: Loc...

Public Square LIVE: The Abr...