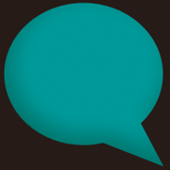 iEquine Media, Inc.
With iEquine, you can explore, discover, and experience the world's premiere equestrian events for all breeds! The iEquine Event Directory features thousands of equestrian events, farms and businesses complete with details, updates, photos, even schedules and results to keep you informed.
... more info
Archived Events
APHA -John Justin Arena

Coliseum Arena - All Americ...