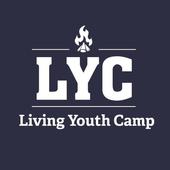 Archived Events
The Resurrection Was Not on...

Our Incredible Human Potential

Are We Living in the Last D...

The Mystery Religion of Bab...

The Mark of the Beast

Who and What Is the Beast?

Is There A Place of Safety?

The Seven Last Plagues

The Seven Trumpets Sound

Prelude to the Seven Trumpets

The Plain Truth About Chris...

Where Are Enoch and Elijah?

Lazarus and the Rich Man

Has Time Been Lost?

Predestination: Does the Bi...

Load More

What Does the Bible Say Abo...